Our compelling North Sea voyage takes guests through charming medieval cities and centuries of art and architecture, before turning focus to one of the most important historical events of the 20th century as we retrace the events of D-Day and visit some of World War II's most pivotal sites. Get Inspired By Photos, Videos, Webinars, Stories, And Exclusive Offers. Sign Up

Standing on Omaha Beach, viewing the seemingly unending rows of crosses at the American Cemetery, and walking in the subterranean tunnels where the Dunkirk rescue was planned, are all deeply moving experiences. These moments of connection and reflection, along with our historian's insight and expertise, will deepen understanding of this defining period in modern history.
Omaha Beach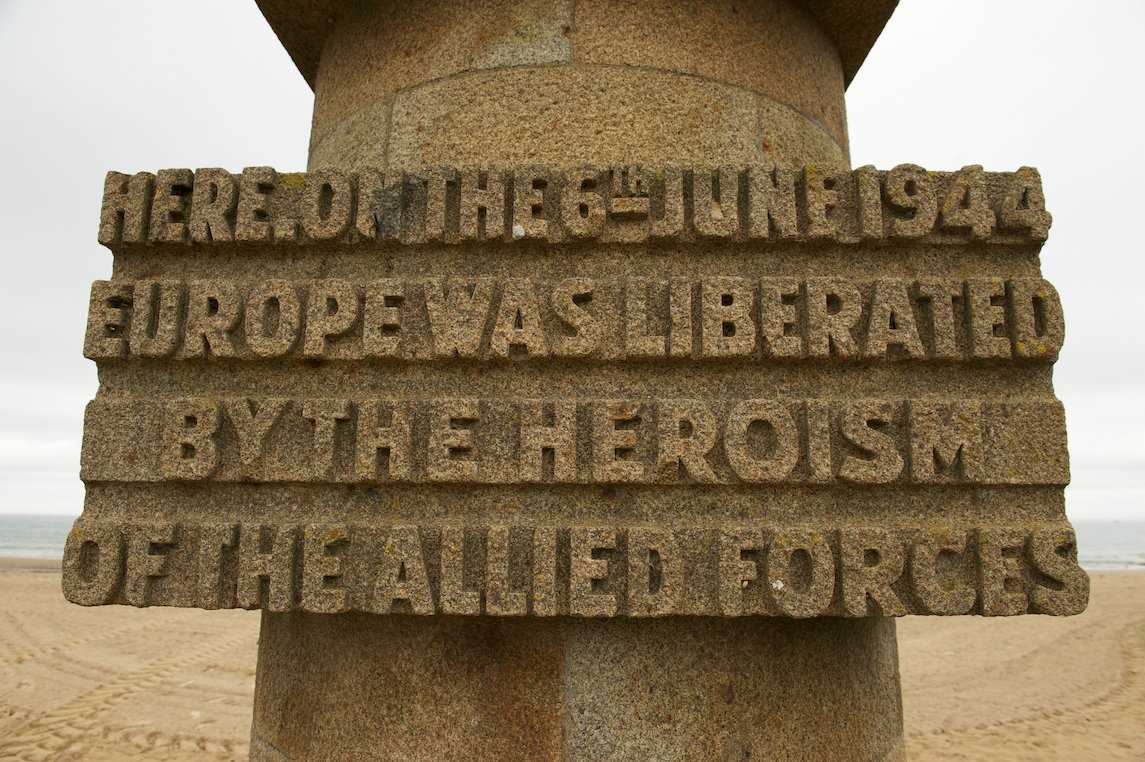 Of the five Normandy beaches that Allies stormed on D-Day, June 6, 1944, Omaha resulted in the most casualties. Approximately 4,000 American soldiers were killed or wounded on "Bloody Omaha." Total D-Day Allied casualties are estimated at 10,000 killed, wounded, and missing; more than half of them were American.
Codenamed Operation Overlord, the Battle of Normandy, which ended two months later, was the beginning of the end of World War II. The odds were stacked against the Allied forces. Pre-land attack aerial bombings weren't effective, rough seas and strong currents pulled landing craft away from targets and swamped tanks before they made it to shore, and beaches were heavily defended and surrounded by steep cliffs. Many soldiers who made it to the beach were hampered in accomplishing assigned tasks due to these factors and their heavy casualties—including loss of leadership.
"The eyes of the world are upon you," said General Eisenhower. Soldiers persevered and eventually some made it across the beach and scaled bluffs in the largest ever amphibious military invasion. Approximately 156,000 troops—mostly American, British, and Canadian—took part in Operation Overlord. Land and water assistance allowed Allies to secure all five beaches—from which they were then able to land hundreds of thousands of troops and tons of equipment. Operation Overlord made it possible for the Allies to advance in France, liberate Paris, and to eventually defeat Nazi forces.
Mulberry Harbor



Off of Omaha Beach, the remains of Mulberry Harbor are still visible. Americans engineered this artificial harbor to provide a breakwater that created a safe point of entry for supplies and equipment. Construction started on June 7, and according to the U.S. Army Corps of Engineers, in the 100 days following D-Day, more than 1 million tons of supplies, 100,000 vehicles, and 600,000 men landed on Omaha Beach and were then disbursed to support war efforts.
American Cemetery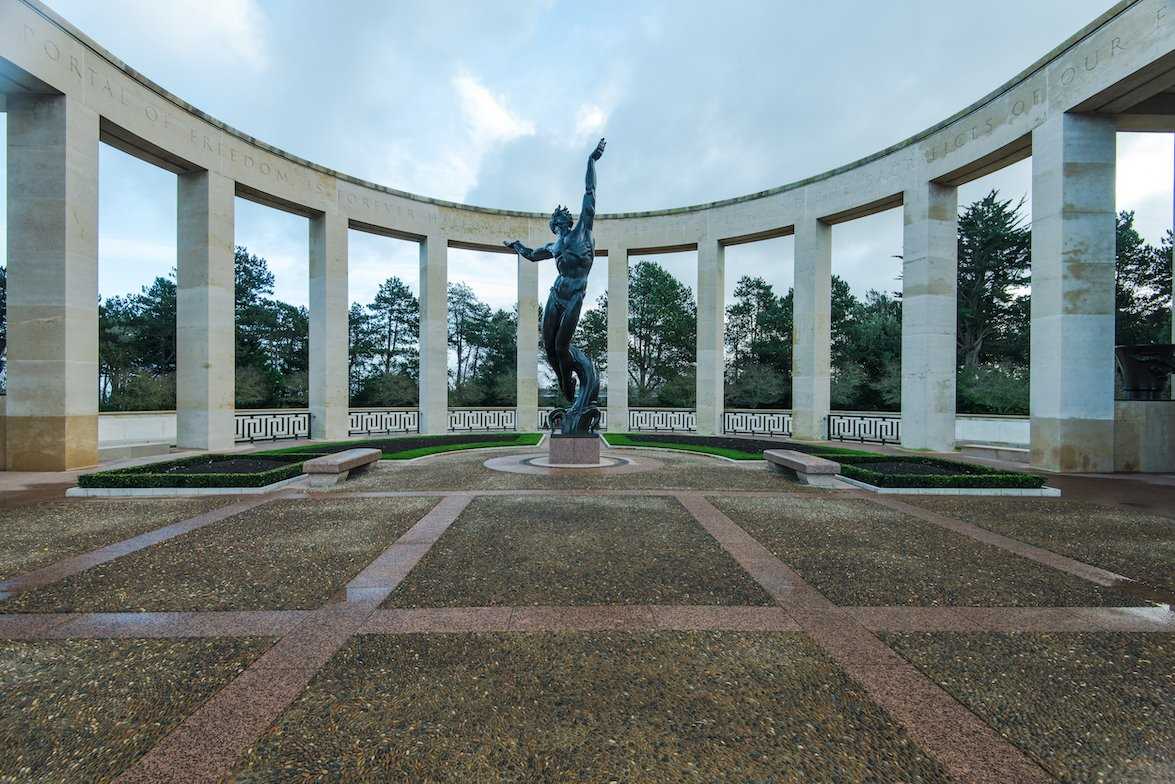 On a bluff overlooking Omaha Beach, the Normandy American Cemetery is the final resting place of 9,387 American soldiers who lost their lives on D-Day; a further 1,557 missing soldiers are memorialized. The remains of thousands of other soldiers were returned home at the request of their next of kin.
More than a million visitors pay their respects here every year. France granted the 172-acre site to America, whose fallen soldiers represent all 50 U.S. states. Here, 33 pairs of brothers and one father and son are buried side by side. One pair of brothers has a famous last name: Roosevelt. The son of former President Theodore Roosevelt, General Theodore Roosevelt died on D-Day, and his brother Quentin, who died in WWI, was reinterred next to him. Preston and Robert Niland, brothers who inspired the movie Saving Private Ryan, are other famous siblings buried here.
Pegasus Bridge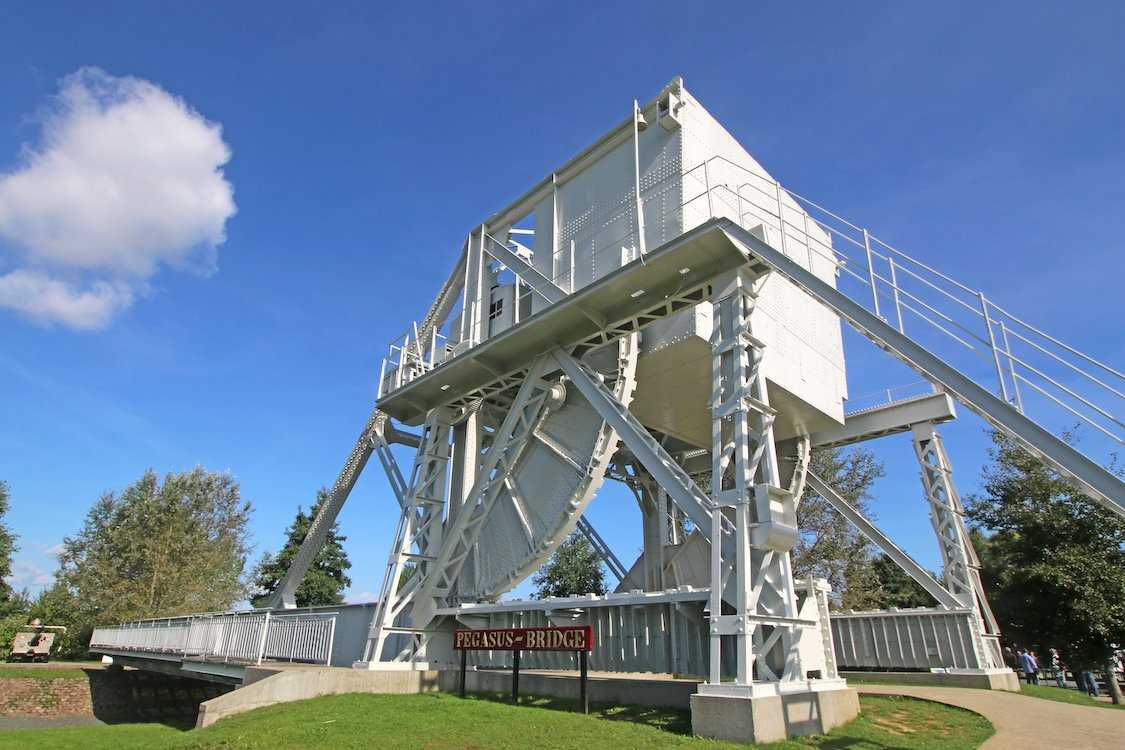 The first D-Day events occurred dramatically just past midnight when, in surprise attacks, British Sixth Airborne glider planes captured bridges thereby thwarting German retaliation. In feats of precision flying, gliders carrying troops landed very close to the bascule (swing) bridge over the Caen Canal, codenamed Pegasus, and a nearby bridge over the Orne River. The Pegasus Bridge that now crosses the canal replaced the original 1934 bridge, which can be seen in a museum in nearby Ranville.
Dover Castle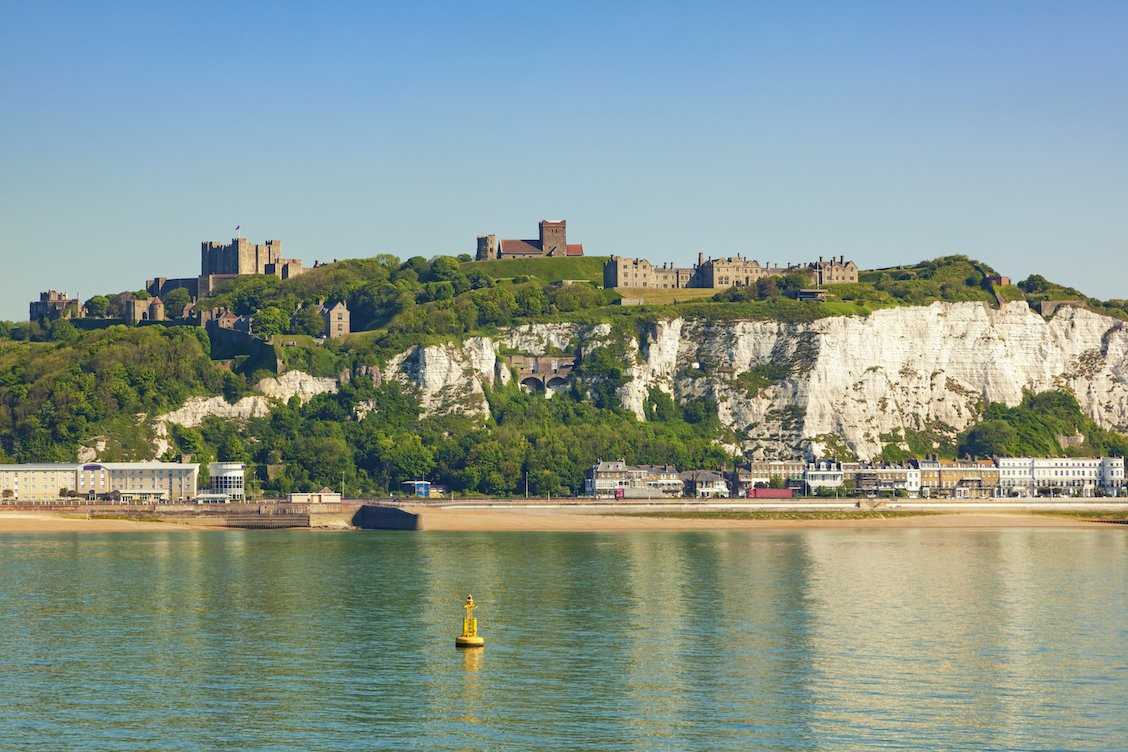 Atop England's celebrated white cliffs of Dover, Dover Castle was the British naval headquarters for the famous World War II Dunkirk rescue. Duke William of Normandy built this incredible fortress in 1066. It withstood invasions in the 1200s and the 1800s, and in 1940 served as the base for the dramatic Dunkirk evacuation.

One of the biggest military rescues in history, Operation Dynamo evacuated 338,000 troops from the beaches of Dunkirk, France. Over nine days, thousands of civilian vessels assisted the British military in transporting trapped troops across the North Sea. Visitors now can walk through the tunnels under Dover Castle as state-of-the-art special effects, powerful projections, and real film footage bring the dramatic rescue operation to life.