When people hear "Bahamas," they often conjure images of bustling Nassau, Freeport, and Grand Bahamas where the only wild things are raucous hotels, bars, and restaurants. To find the truly natural wild areas, you'll need to head to the "real Bahamas"—the less explored, less known, and less developed Out Islands of Acklins, Mayaguana, Long Island, Crooked Island, Eleuthera, and Conception Island National Park.

Get Inspired By Photos, Videos, Webinars, Stories, And Exclusive Offers. Sign Up
If these names don't sound familiar, that's the point! These pristine destinations offer untouched beaches, untamed mangroves, and undisturbed wildlife rarely seen by most Bahamas visitors. No other cruising vessels call at these remote, sparsely populated Out Islands, which serve as the frontier that divides the vast Atlantic from the subtropical waters of the Caribbean, farther to the west.
Here are just a few of the dazzling natural highlights you'll see on our brand-new expedition to the spectacular Out Islands of the Bahamas.



Pristine Reefs & Abundant Marine Life




As you sail away from the more touristed areas of the Bahamas, the turquoise waters become incredibly clear and undisturbed. Geographically, this area of the Bahamas has very calm surf protected from wind and waves, and ecologically, it boasts healthier reefs than those closer to more populated islands.
Eleuthera offers one of the ultimate experiences in the world to see an extensive variety of reef fish without diving. And without many other people around, you can simply float and let the prism of colorful tropical fish surround you. However, scuba diving in the deep waters of Eleuthera brings the opportunity to spot Nassau grouper. Once threatened by overfishing, the large—one to four feet long and weighing 10 to 20 pounds—fish are on the road to recovery, and keep protected by submerging to depths of up to 170 feet.
Around Eleuthera's Turtle Lake, green sea turtles nest in protected waters before traveling through underground caverns to reach the Atlantic Ocean and Caribbean Sea. At nearly three feet long and weighing up to 500 pounds, these surprisingly graceful giants can also be spotted around the aptly named Turtle Cove on Crooked Island and in the calm mangroves of Conception Island National Park.

The extremely healthy coral reefs of the uninhabited and little-visited Conception Island National Park are wonderful snorkeling spots, alive with parrotfish, fairy basslets, grouper, and many other species.


Exceptional Birding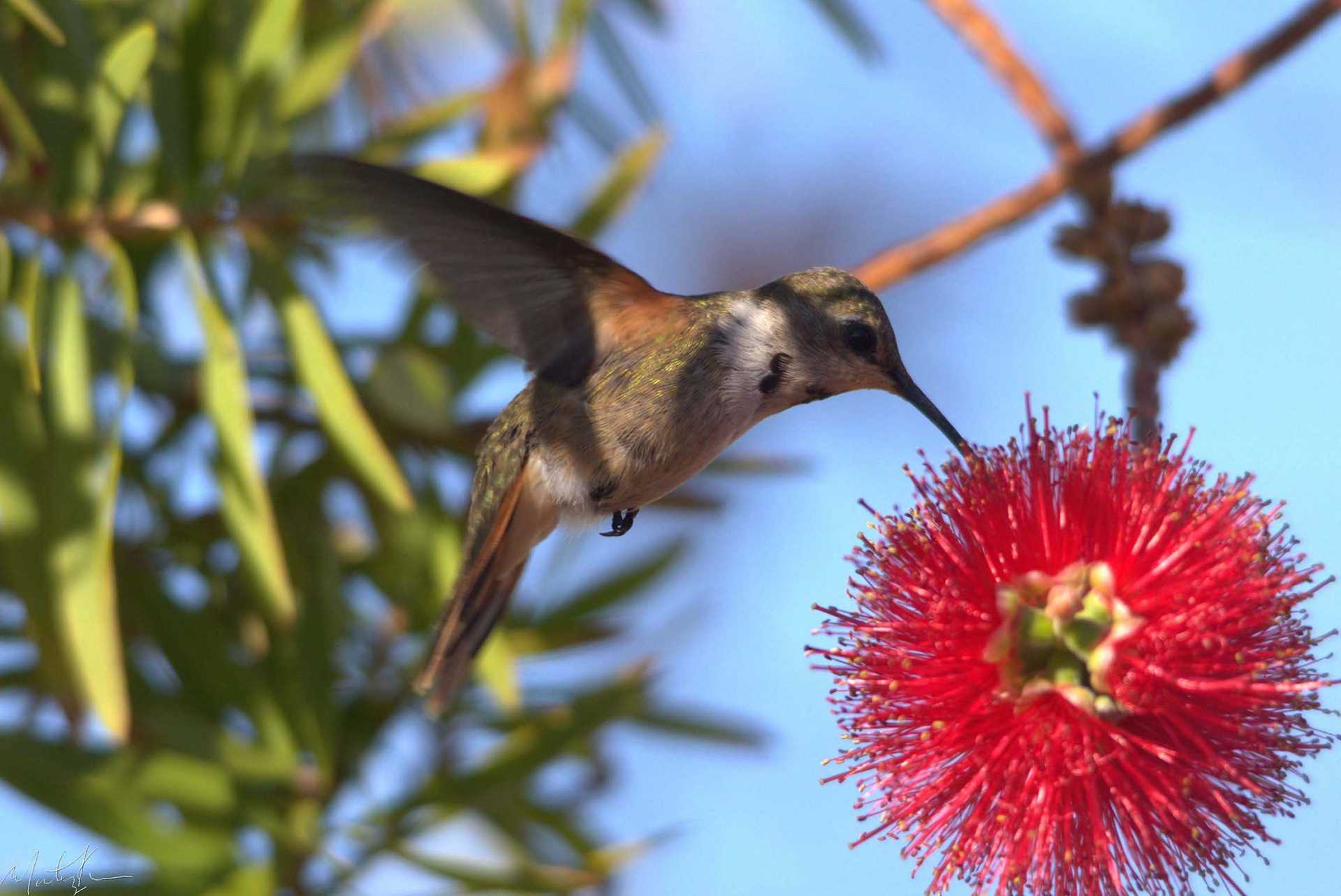 Be prepared for extraordinary bird watching on the untouched Out Islands. There are numerous highlights to fill a life list on these tiny islands, but birders will especially be keen to visit Mayaguana (called the "Outback of the Bahamas"), where the beautiful endemic hummingbird, the Bahamas woodstar makes its home. Another very special birding highlight on this island: Colorful West Indian flamingos with easily-seen nesting populations. West Indian flamingos can also be spotted on Crooked Island, and across the channel on Long Cay and Acklins.
On Eleuthera, keep your eyes peeled for mockingbirds and nearly a dozen species of North American warblers, including the rare Kirtland warbler, which migrates here in the winter from Michigan. And, a birding visit to the Out Islands would not be complete without observing the nesting brown boobies and white-tailed tropicbirds in Conception Island National Park.


Unique Marine Habitats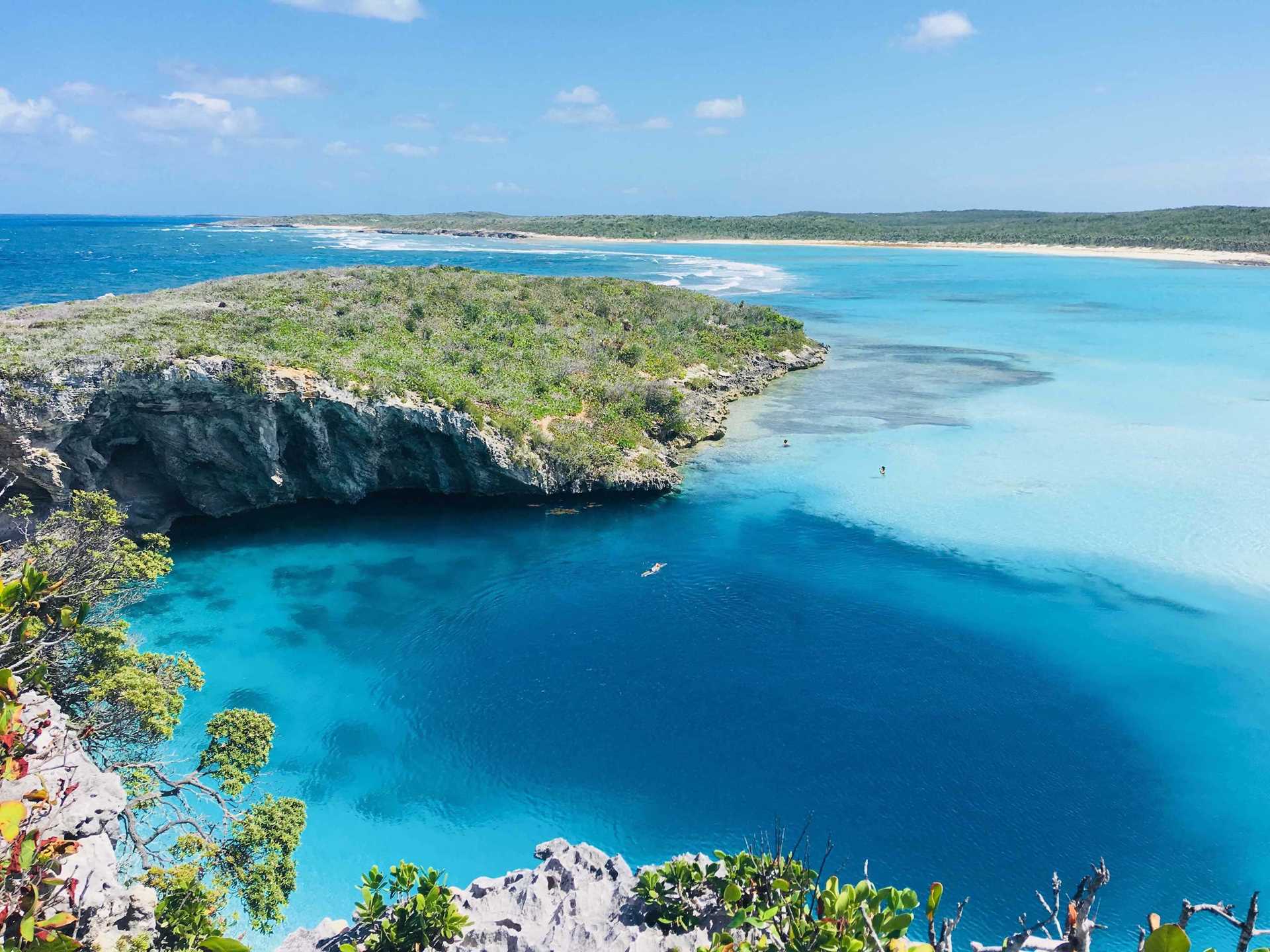 An expedition to the Out Islands offers water-based experiences that go way beyond taking a dip in the ocean. Here you'll find unique marine habitats like deep blue holes, shallow reefs, inland lagoons, and mangrove-lined creeks, each drawing distinct wildlife.
A very special natural water feature is Dean's Blue Hole on Long Island. At 663 feet, it's the deepest sinkhole in the Bahamas, and the second deepest in the world. A fantastic spot for diving and snorkeling, it's possible to observe exciting marine life including seahorses, turtles, and tarpons.
Only accessible by small boat, Conception Island National Park is a rarely visited preserved natural area. You can hop in a Zodiac or one- or two-person kayak to navigate its lagoons and calm inland waterways to see the pristine verdant mangroves where turtles, birds, and other wildlife feed undisturbed.
In an afternoon on Acklins Island, you'll be able to explore the vast and shallow lagoon called the Bight of Acklins, snorkeling, paddleboarding, or kayaking on the lookout for species including bonefish, snapper, tarpon, and triggerfish.


Wild Terrestrial Hikes with Unexpected Flora & Fauna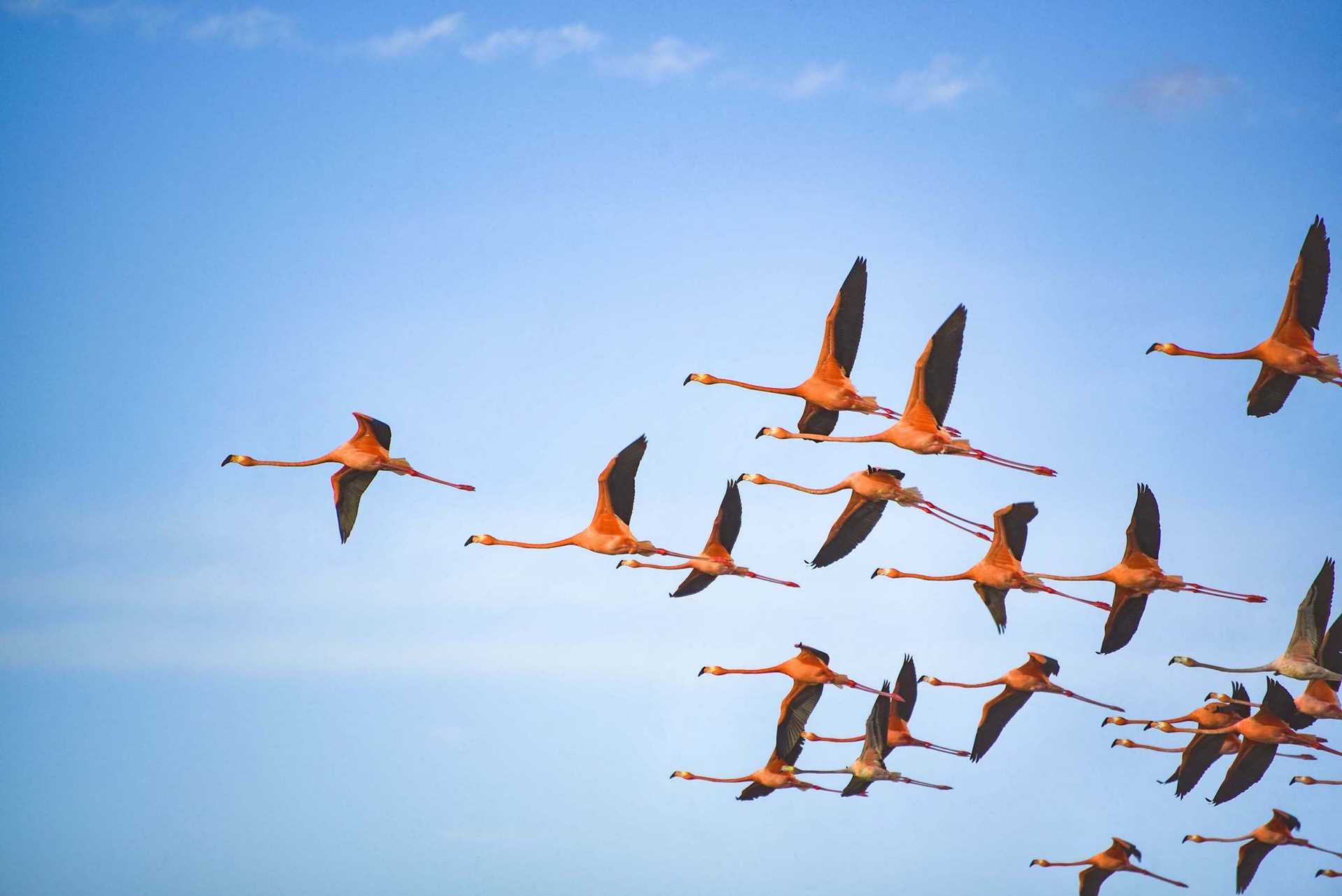 Remarkable wildlife in the Out Islands is not just relegated to the stunning, clear water. Secluded and undeveloped, Mayaguana is the archipelago's easternmost island and the only Bahamian island that retains its original Lucayan name. On a morning walk we will keep an eye out for Bartsch's iguanas, West Indian flamingoes, royal terns, and Wilson's plovers.
On Eleuthera, guests opting to visit the Leon Levy Native Plant Reserve can walk in a hardwood forest along the Coppice Trail, populated by birds and butterflies; follow the Mangrove Boardwalk in serenity through otherwise inaccessible wetlands; and discover traditional uses of native trees and shrubs on the Medicinal Plant Trail.
Whether you're snorkeling in one of the world's deepest blue holes, kayaking in an untouched inland lagoon, or counting species of orchids and bromeliads in a nature preserve, you're sure to return home with much different tales of adventure than 99.9 percent of other visitors to the Bahamas.

Discover a wild world close to home on our newest itinerary Exploring the Bahamas' Out Islands: Natural Wonders & Hidden History.