Adventure and exploration are in New Zealander Peter Hillary's DNA. His father, the renowned mountaineer and explorer Sir Edmund Hillary, made the first full ascent of Mount Everest in 1953 with his climbing partner, Tenzing Norgay. Instilled early on with a sense of curiosity and a passion for climbing mountains, Hillary followed in his father's footsteps, spending his life traveling to the far-flung corners of the world, often with Lindblad Expeditions. Learn from the mountaineer himself about what it means to be an explorer today and why he's partial to expeditions by sea. Get Inspired By Photos, Videos, Webinars, Stories, And Exclusive Offers. Sign Up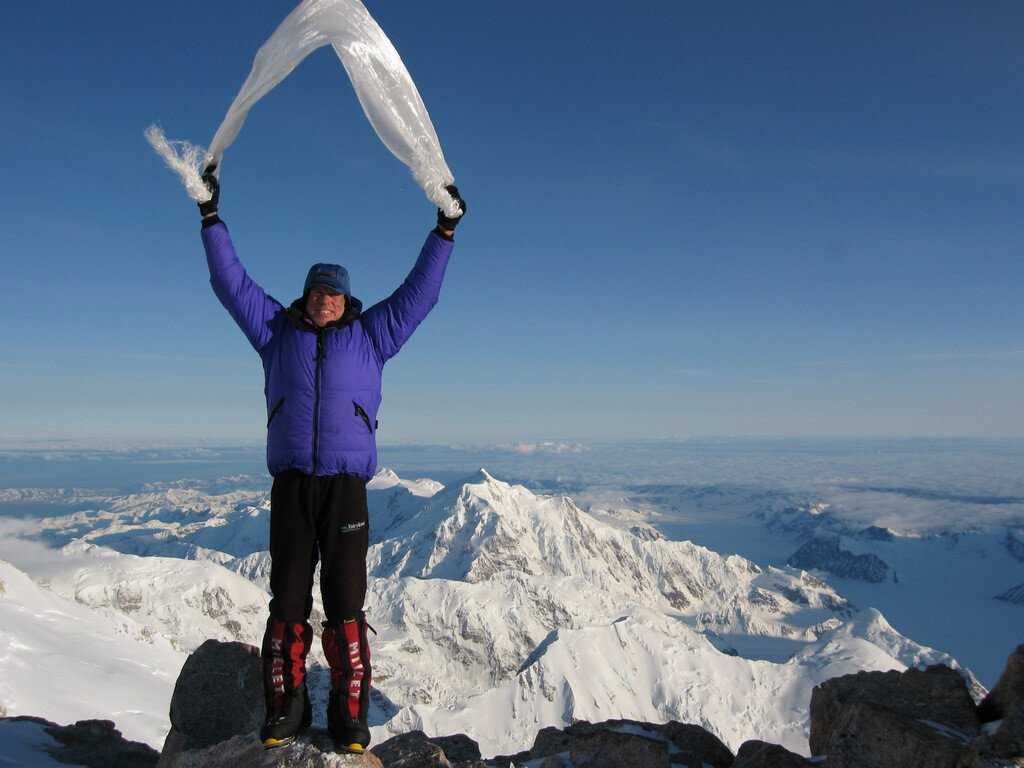 What was your childhood like, growing up with an explorer as your father?

I had the ultimate upbringing. My siblings and I went to school and had the usual education, and at the end of each term there'd be a growing anxiety in the household–where would our father take us next? It could be anywhere–Alaska, the Himalayas, the Australian desert. Later on, I was one of the youngest climbers on his expeditions. It was such an exciting way to grow up and made me realize I wanted travel and exploration to be a big part of my life too.
What do you love most about New Zealand?

I grew up in Auckland, which is the largest city in the north. We have beautiful landscapes, great mountains, and you're never far from the coast. It's a special part of the world and a wonderful place to live, but I also love to travel, which is a very New Zealand thing–we like to get out and see the world.
When I've been away from home, what I miss most is simple living. My family has a humble little cabin on the coast that was built by my parents, and we've kept it just the way it is. We'll go out and gather kai moana, Māori for food from the sea, like mussels and snails. Back at the cabin we'll enjoy them with a nice pinot noir from the south part of the island.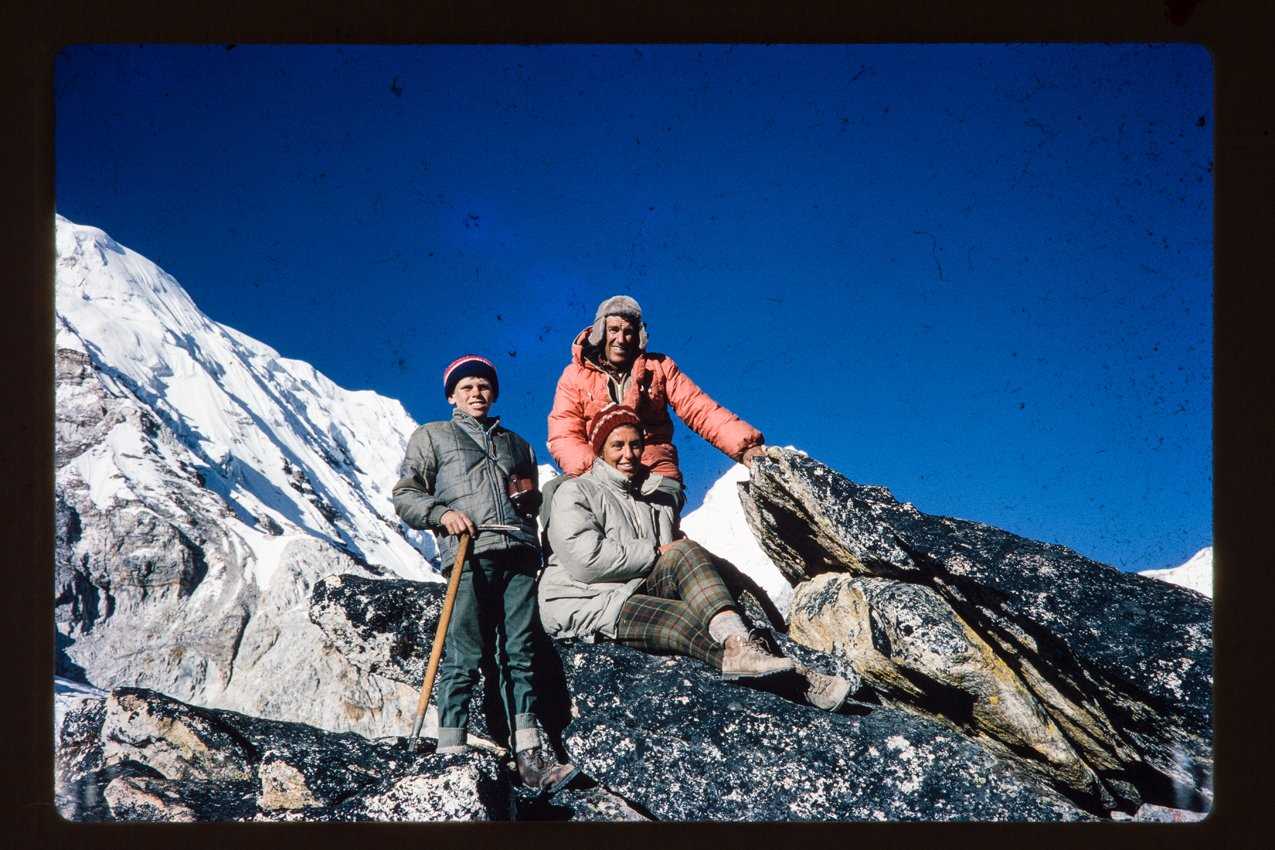 Describe what it's like to be an explorer in the modern world.

Often we tend to see exploration as something from the past, like climbing a mountain or crossing an ocean for the first time. But there are infinite possibilities–can we do it lighter? Can we take a more difficult route? What is the potential for our humanity, if we apply ourselves properly?
What is your role at Lindblad Expeditions?

I am primarily on board as a guest speaker to talk about my experiences mountaineering and on expeditions to remote locations. But I also enjoy hosting dinners with guests, going ashore and sharing wonderful experiences, like wandering along a bouldery beach while penguins walk by.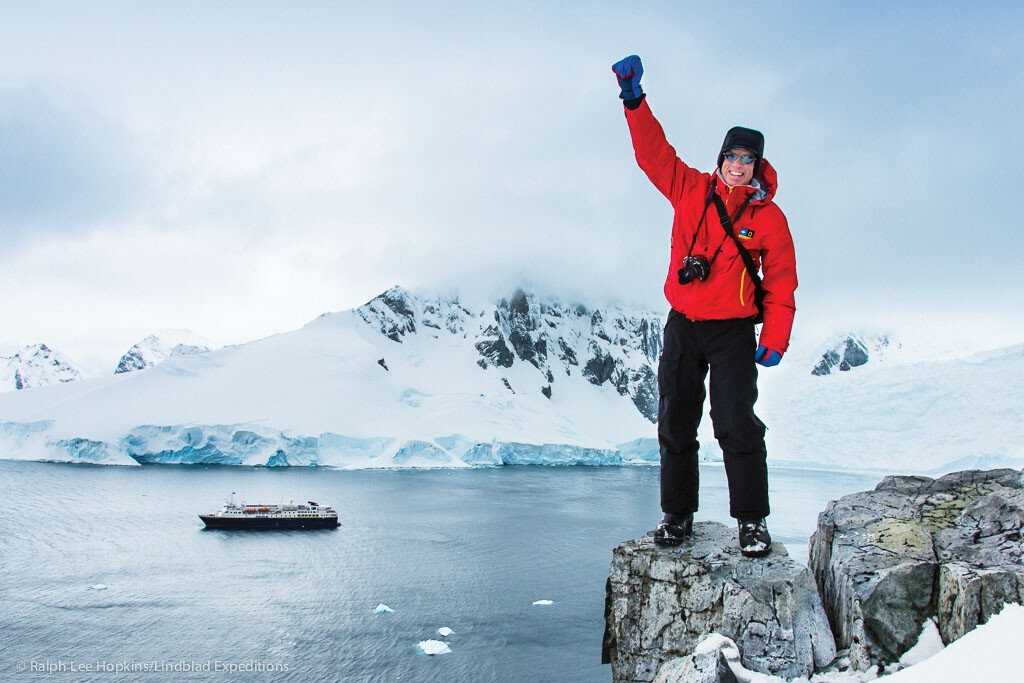 What is the advantage of expedition travel by sea?

Of course there is the comfort of being settled in your cabin for the duration, but the most important aspect is you are going to places that are difficult or impossible to reach by land or air, or best accessed by ship. I've explored the Kimberley region with Lindblad Expeditions, in the northwest of Australia It is one of the most remote places on the planet, and as you approach by sea, you experience an incredible mountainous landscape and vibrant rainforests–it's an incredible opportunity.
What do people come away with after being on an expedition?

When you are out exploring, you are expanding your mind and how you interact with the world. Traveling to remote places and experiencing nature and the landscape changes you. In some ways it changes the destination too, because our impressions will influence other people's opinions of these far-flung spots.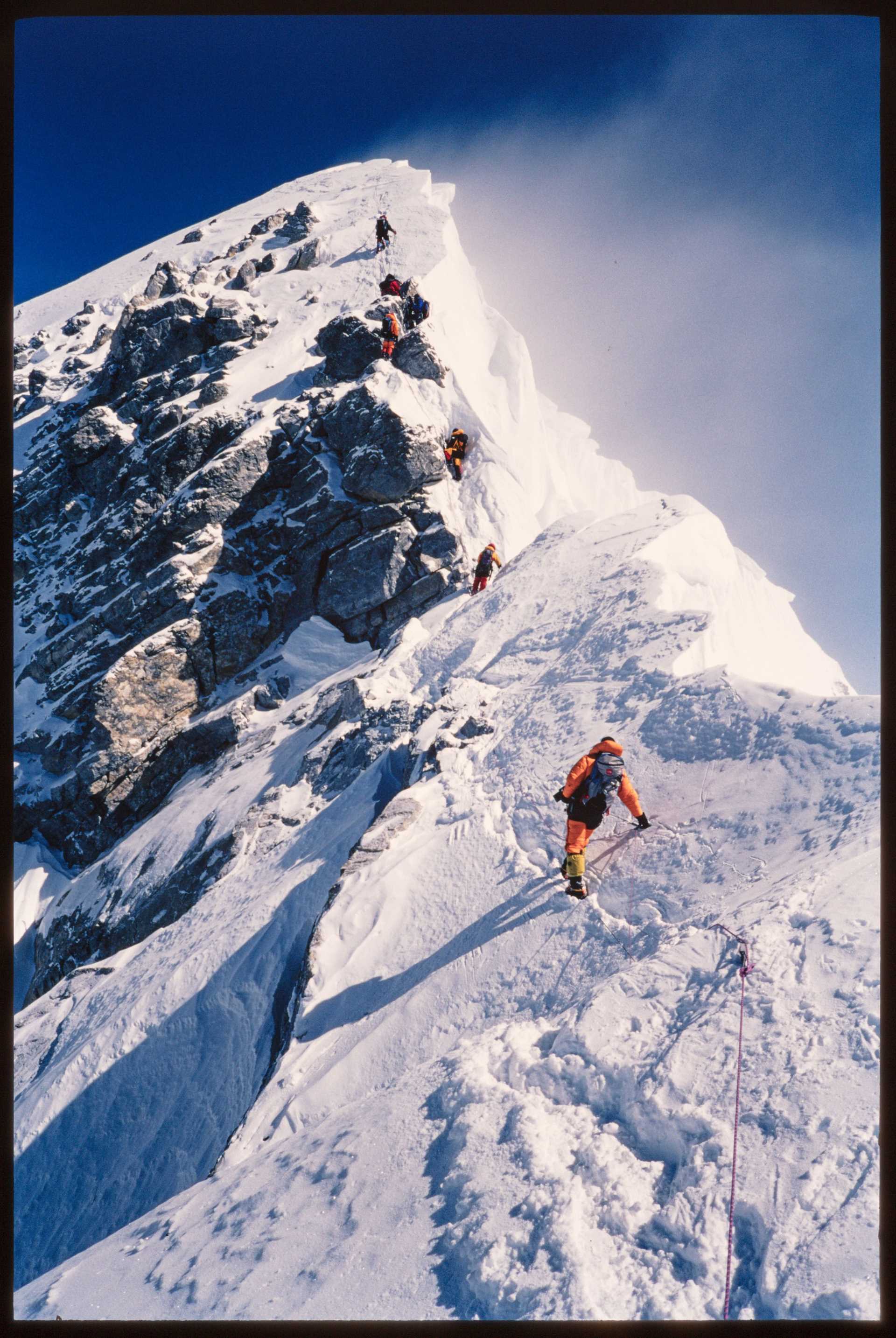 You recently joined us aboard in the Subantarctic Islands. What was that like?

It was an absolute thrill and for me a wonderful chance to see places that I hadn't previously visited, like New Zealand's Campbell Islands and Australia's Macquarie Island. We traveled where there are no roads and no way in or out except by ship–untamed, uninhabited little islands that have been left to the wildlife. That is where the magic is, and it was really special to share that experience with our guests. Next up, I'm looking forward to joining East Greenland: Wild Shores of the High Arctic this September and then heading to Antarctica, South Georgia and the Falklands next fall.