Which Arctic Expedition is Right For You?
Stretching across the top of the globe and touching eight countries, the Arctic is rife with opportunity for every type of explorer, whether you seek iconic wildlife, epic icescapes, or enriching encounters with cultures of the far North. This summer is the the time to go and with a host of new offers, find which trip fits your travel needs.
Save 20% or waive the solo premium on select 2023 Arctic departures. See more.
Children Travel Free on select 2023 Arctic departures. See more.
Svalbard & Norway
Under the midnight sun, photograph epic wildlife such as polar bears, reindeer, walruses, seals, whales, and myriad birds. Cruise and kayak beneath soaring cliffs and tumbling cascades along the Norwegian fjords.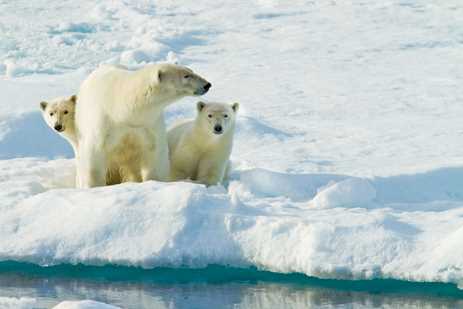 Iceland
Take a Zodiac cruise through a basalt cave, hike the base of a fjord to a thundering waterfall, or stroll sea cliffs aflutter with gannets and puffins. Encounter local culture, tradition, and music.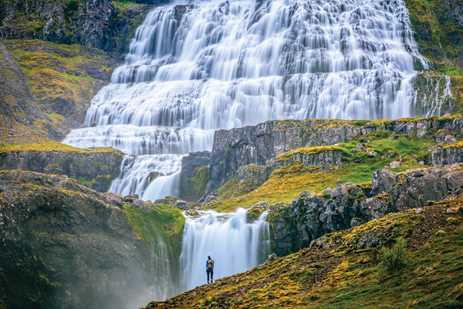 Greenland
Greenland's icescapes glitter in a dazzling tableau of iridescent icebergs and calving glaciers that we explore by kayak, Zodiac, and on foot. Go beyond the country's icy surface to experience cultural encounters in thriving Inuit communities.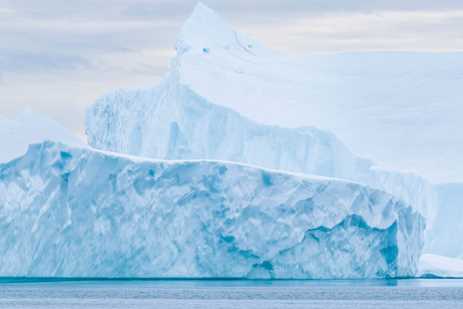 Canada
For the explorer who seeks seldom-seen lands, as well as elusive muskoxen, polar bears, walruses, belugas, and the elusive narwhal. Further south, along the rocky coasts of the maritime regions, we see a different side of Arctic exploration: traces of the peoples who settled these shorelines. Discover Viking villages, a Moravian mission, and other historical relics in a once-popular landing spot for westward voyagers.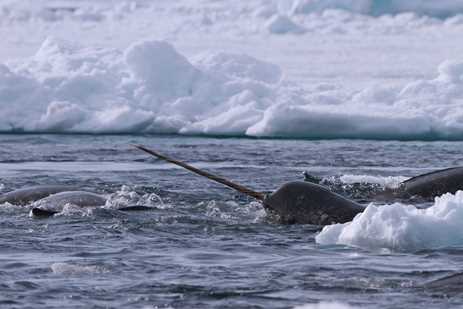 Wild Personalities: Polar Bear
With enhanced hunting abilities, seemingly white fur (it's actually clear, but some cool optical tricks make it look white) to camouflage them in their icy environment, and black skin to soak in the sun's rays, polar bears are the Arctic's apex predator.
read more
The Dazzling Grandeur of Greenland's Ilulissat Icefjord
Extending about 60 miles and chock-full of icebergs, the Ilulissat Icefjord is in a class by itself. And now, a brand-new visitor's center will heighten your experience and bring you on an extraordinary journey into Greenlandic nature and culture.
read more
Reindeer Games: Adaptation in Arctic Svalbard
Guests on a Lindblad-National Geographic expedition have the opportunity to witness reindeer in the Arctic Circle archipelago of Svalbard where these endemic, mythical creatures have adapted to life year-round among snow fields, glaciers, snow-capped mountains, and deep fjords.
read more