Cultural immersion through music
Volcanoes aren't the only things that have been exploding in Iceland recently: this remote country is home to one of the world's hottest music scenes. With a population of just over 300,000 people, Iceland has had an outsized influence on global music, with many artists and bands making seismic waves on international charts and concert stages over the past decade. While Icelandic musicians are influenced by rock, pop, electronica, jazz and other foreign genres, a growing number of Icelandic artists have sought inspiration from Icelandic traditions, language and even from the country's unique climate, landscape and geology.
Ethnomusicologist Jacob Edgar describes the way that music helps visitors truly discover a culture.
As the world's fascination with Iceland has grown, Iceland's reputation as a musical hotspot has also played a part in the country's tourism boom. Travelers on Lindblad's Iceland itineraries will have a chance to hear some of the musicians that are leading Iceland's musical eruption. Lindblad's ethnomusicologist, Jacob Edgar, has invited the following renowned Icelandic musicians to perform on selected departures of A Circumnavigation of Iceland throughout the summer. Enjoy Jacob's curated playlist, which features many of the artists who will be joining guests aboard throughout summer 2022, or read on to learn more about them.
Meet some of the world-class musicians who will be joining guests aboard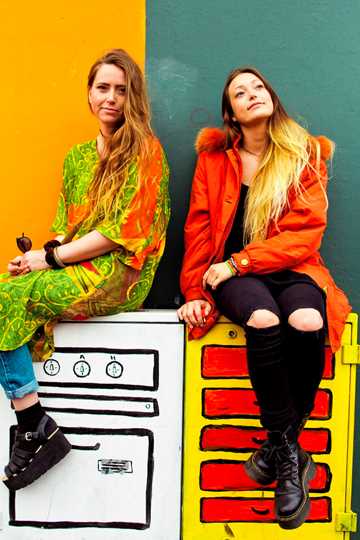 Ylja
Ylja was formed in 2008 by guitarists/singers Gígja Skjaldardóttir and Bjartey Sveinsdóttir in Reykjavík, Iceland. With a common passion for vocal harmonies and love for the acoustic guitar, Ylja will perform haunting and moving melodies in the Icelandic language that blend ancient influences with modern inspirations.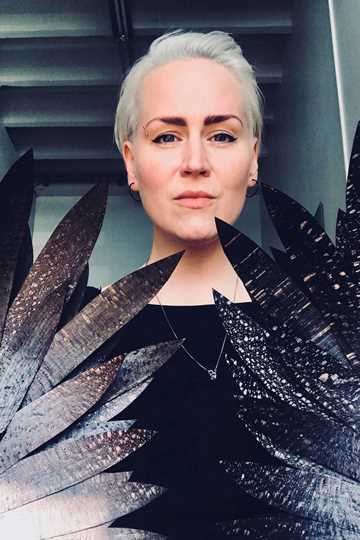 Myrra Rós
Myrra Rós is a Reykjavík-based singer/songwriter. Her music drifts from dreamy lo-fi folk pop to up-tempo pop with layered vocal harmonies. Her enthralling live performances, led by her ethereal and exquisite voice, have delighted audiences across Europe.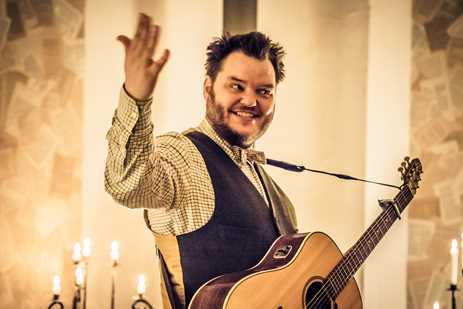 Svavar Knútur
A troubadour of humble beginnings and rural upbringing, Svavar Knútur's music tells stories of love, tragedies, sadness and redemption in a harsh and hostile climate. His songs and vocal delivery always seem to strike a chord with his audiences as he performs stories within stories within songs within songs.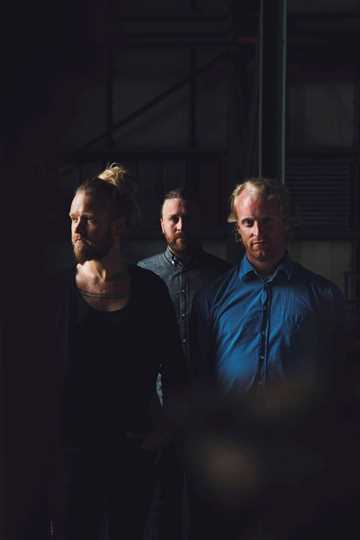 Árstíðir
Árstíðir is a classically influenced indie-folk rock/chamber pop band. Árstíðir got off to a dream start in 2008 with two number-one hits on Icelandic National Radio. A video of the band doing an impromptu a capella performance of the Icelandic hymn "Heyr himna smiður" in a German train station wowed the world after going viral.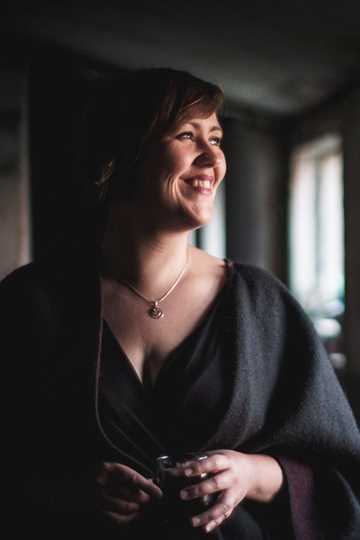 Ösp Eldjárn
Hailing from a valley in the North of Iceland, Ösp Eldjárn makes music that reflects the folk songs of her native country and absorbs the artistry of contemporary songwriting. She carries with her a fine Icelandic tradition of soaring melody-led songs of glacial beauty and striking emotional power.
Articles and Videos
Virtual Expedition: Ragga Grondal
Singer-songwriter Ragga Grondal performed a mini concert from her living room in Reykjavik as part of Lindblad Expeditions' "Virtual Music Lounge" in summer 2020.
How an Ethnomusicologist Uncovers Music Around the World
Jacob Edgar, who has curated concerts for Lindblad guests everywhere from Scotland to Tahiti, explains the criteria he uses when searching for performers.
Read More