Get the Group Together and Save!
Fourth person travels free to Galapagos, Baja, Belize, and Costa Rica on select departures of these expeditions and more through March 2022
Expedition Stories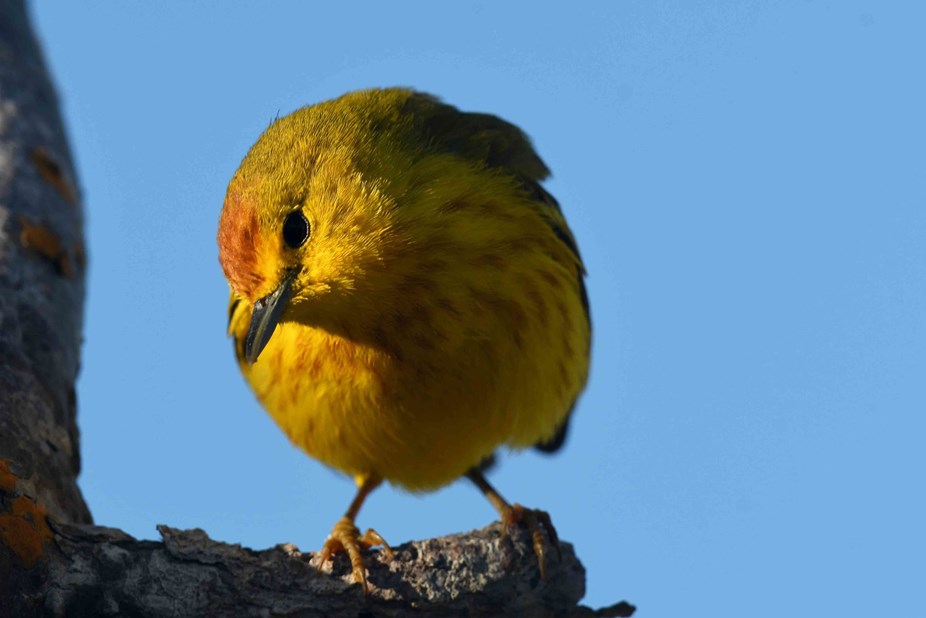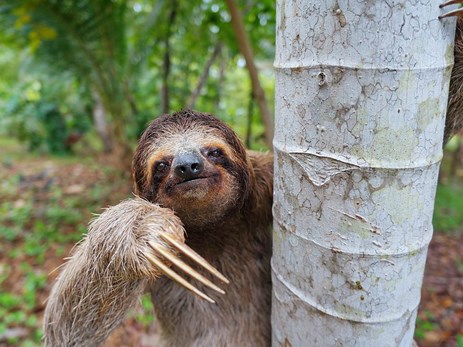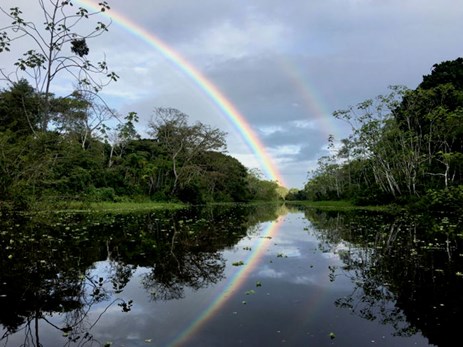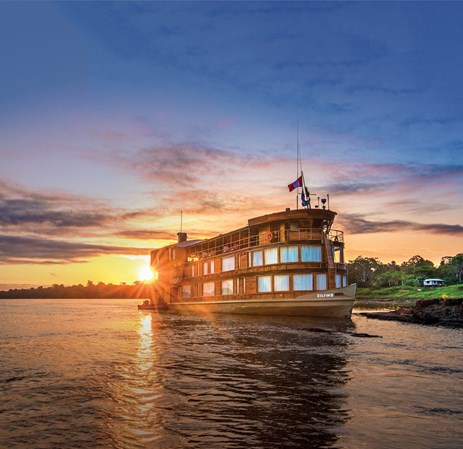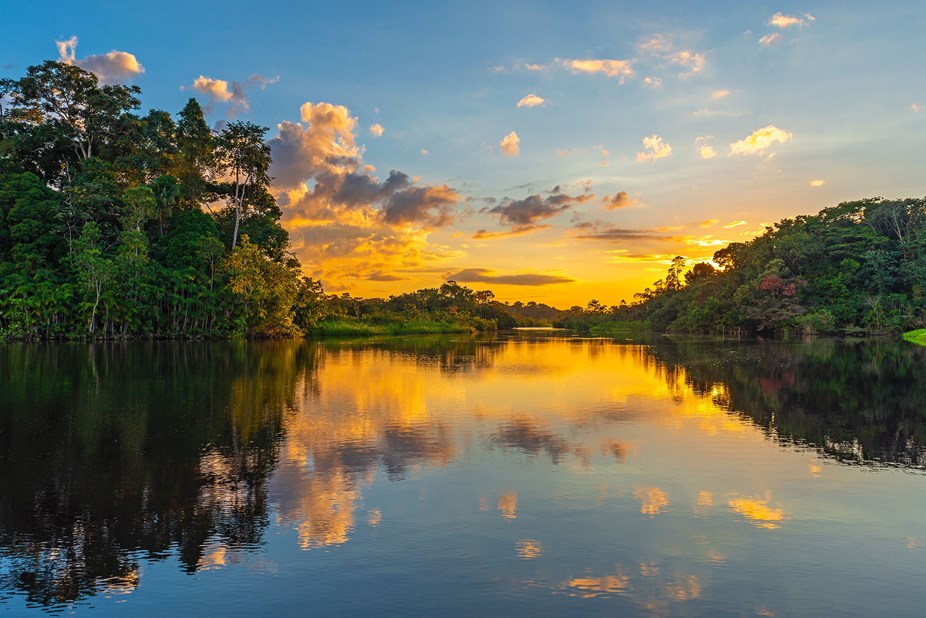 Photos of the Week, October 22, 2021
Spotting certain species is not unusual on our expeditions, but no matter how many times our field staff sees them, animals can still provide an opportunity to capture a truly unique image. Add to that the spectacular fall colors currently bursting across the Pacific Northwest, and it was hard to settle on a top ten (so we picked eleven)!
Read More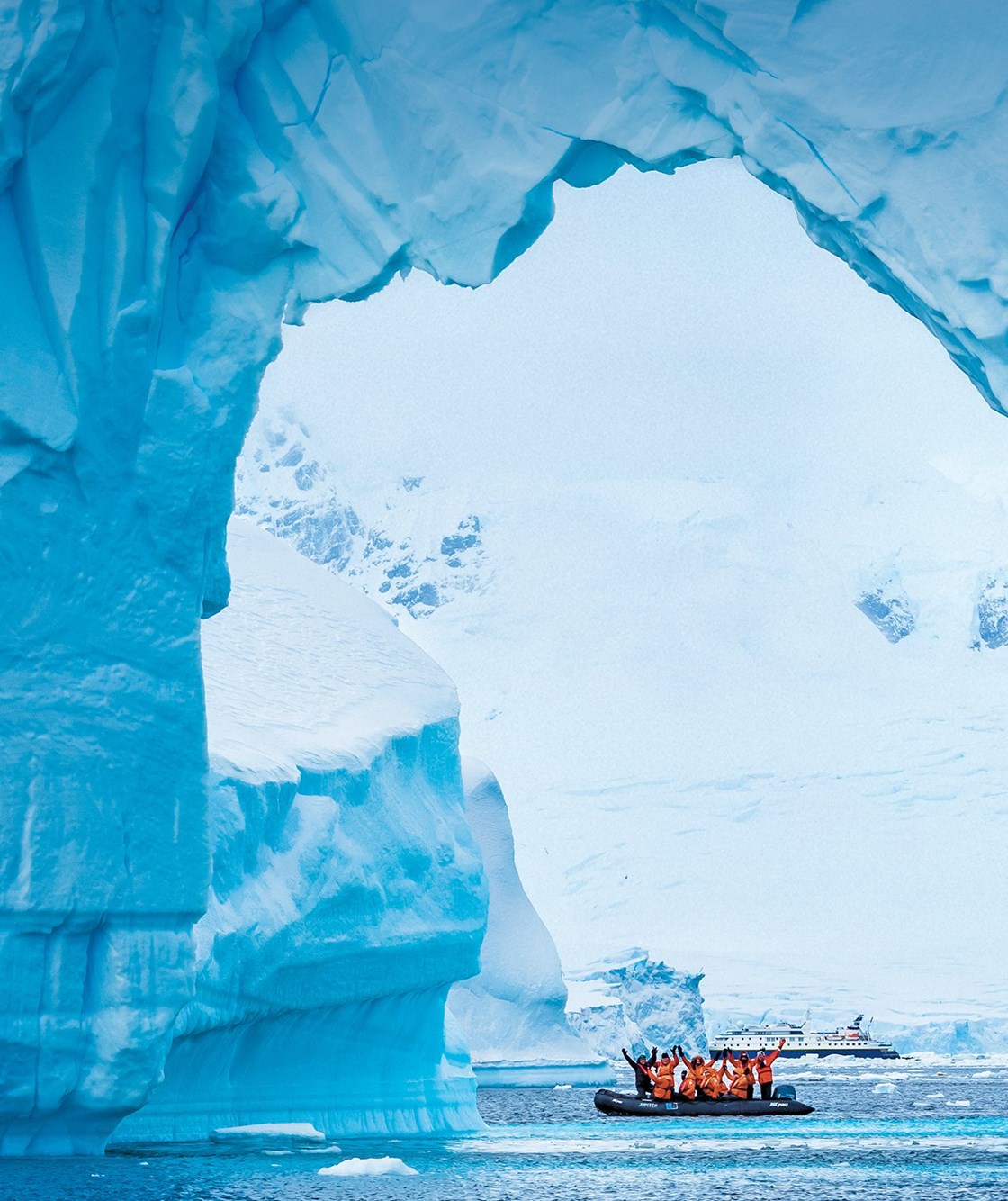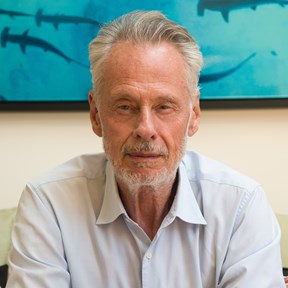 Joining us on any expedition means signing up for adventure; and the reward for your curiosity is inevitable—the most exhilarating experience of pure discovery possible.
Sven-Olof Lindblad
View our story
Ready for the adventure of a lifetime?